Welcome to Perspectives
Our blog has many resources for you to explore topics we think are important. Digital Transformation, Capacity Building, and the Impact Economy, just to name a few. We hope to provide a different perspective on some of these topics, enjoy!
Capacity Building (2)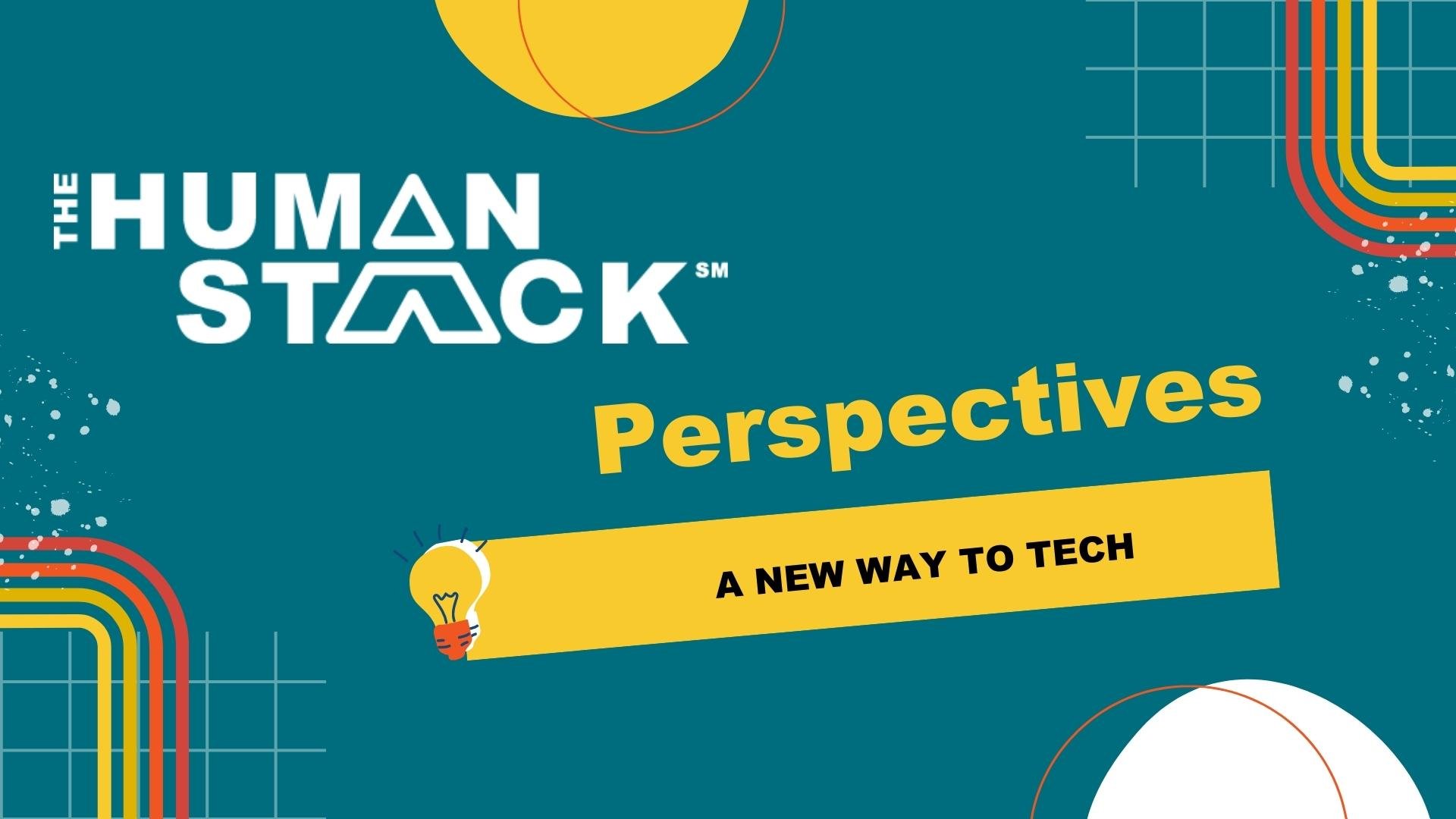 Read Me!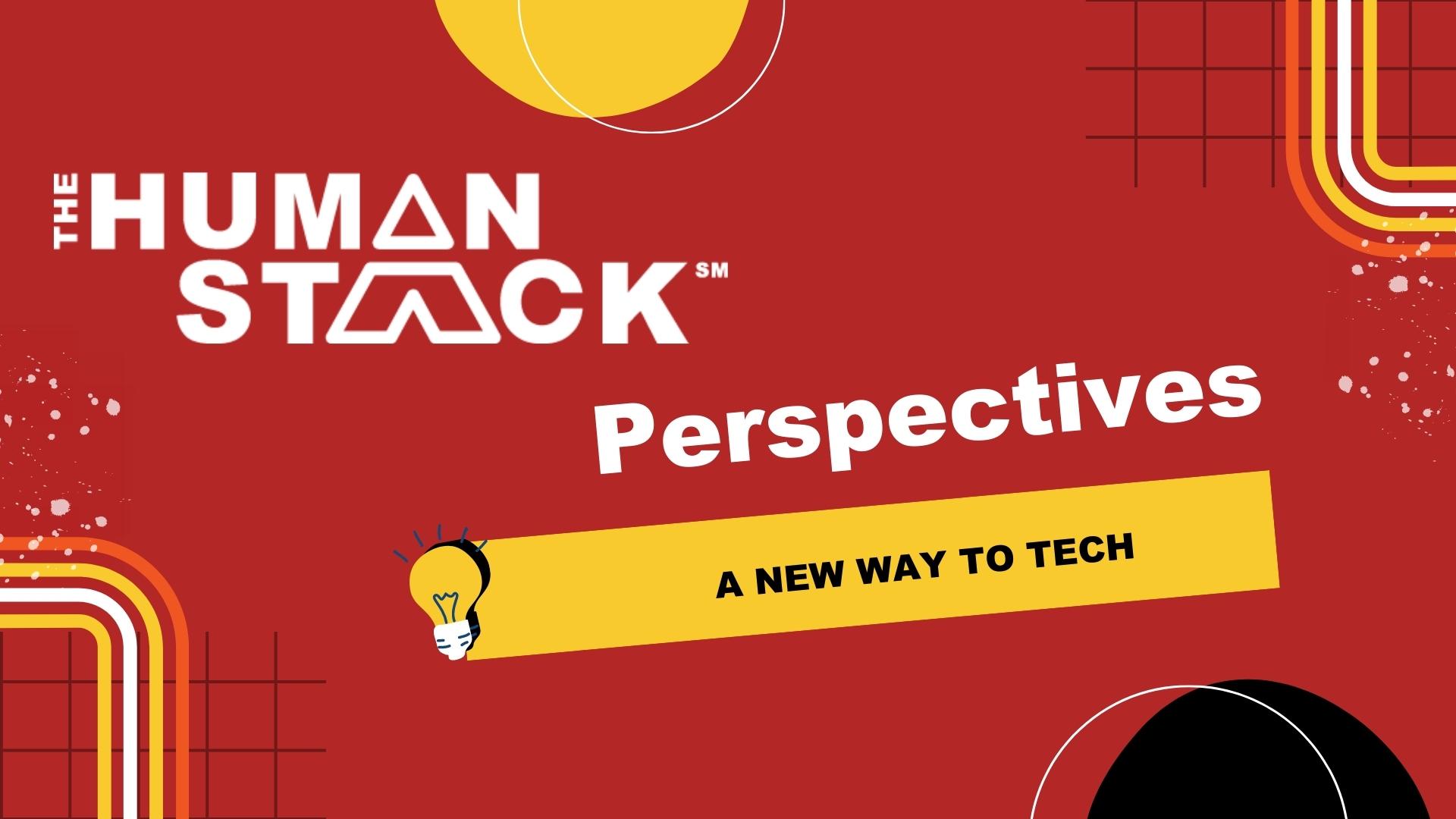 Read Me!