Digital Transformation
Develop your skills and take your tech game to the next level.
First, the #free Stuff
The Nonprofit Digital Health Quiz is a self-assessment that will let you know how successful your organization is with your tech stack and your Human stack.
Quiz On Your 6 Vital Signs
We Also Offer Paid Support
Digital Driver's Ed Course
We understand that nonprofits often face financial constraints when it comes to hiring consulting resources. That's why we've created a user-friendly and accessible online course and community to support nonprofit professionals who manage their technology tools and data (even if you are not a technologist)! We are currently working on developing the full course and learning platform. Join our Pre-Launch now and be the first to experience the official go-live on June 1!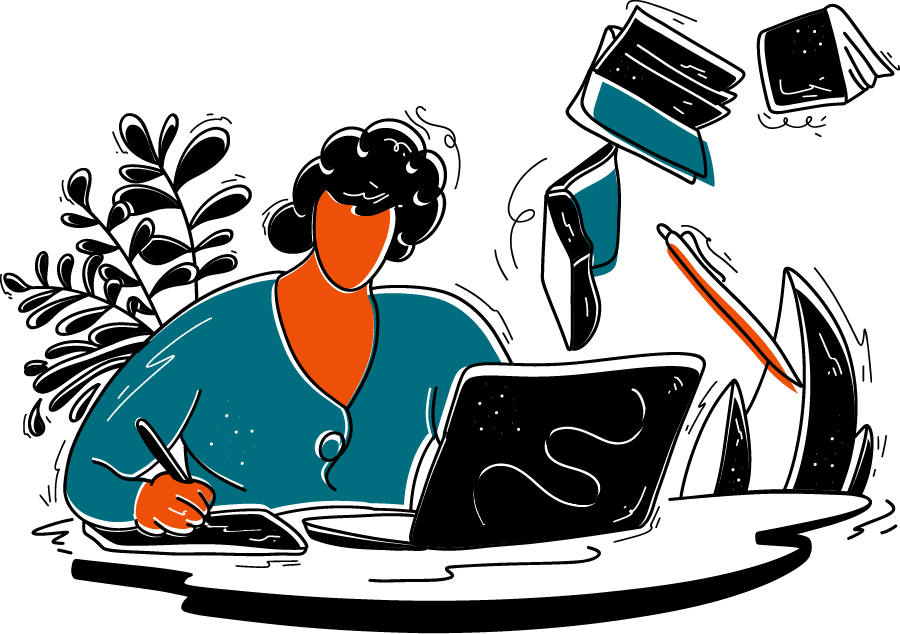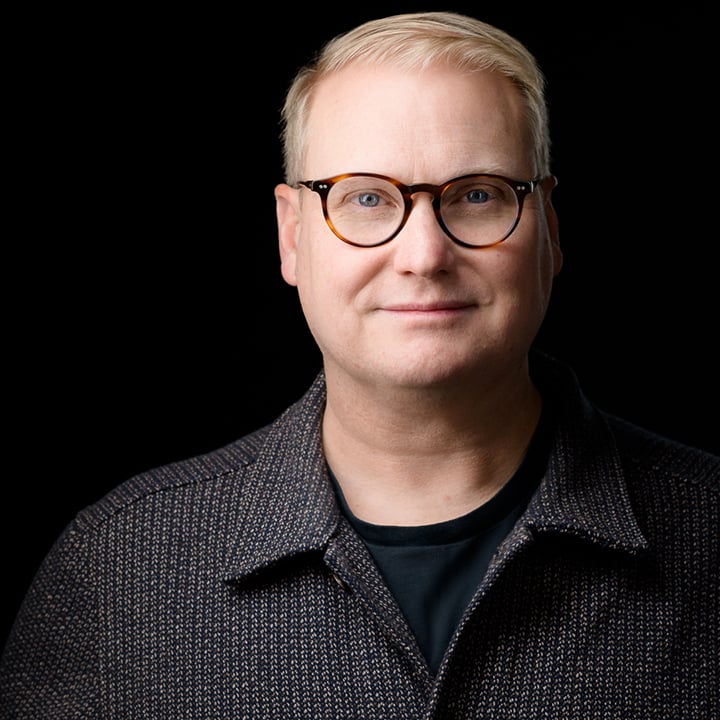 1:1 Consulting with Tim Lockie
Sometimes you don't know what you don't know, leaving you unprepared for the challenges that you are facing. And many times the hardest questions are the ones that don't fit into just one box and may have significant unintended downstream consequences. Whether it's a hard call that you need to make or quick advice on a technical hire or solution, we will help and guide you through those difficult situations.
Send SOS
During the cohort, I discovered I am a Human API. As we use components (called APIs) to translate data between systems, I realized that as a Leader I am also doing the same work for the Human Stack. I translate strategy to tactical initiatives and describe to senior leadership the necessity of prioritizing and resourcing tactical, technical projects.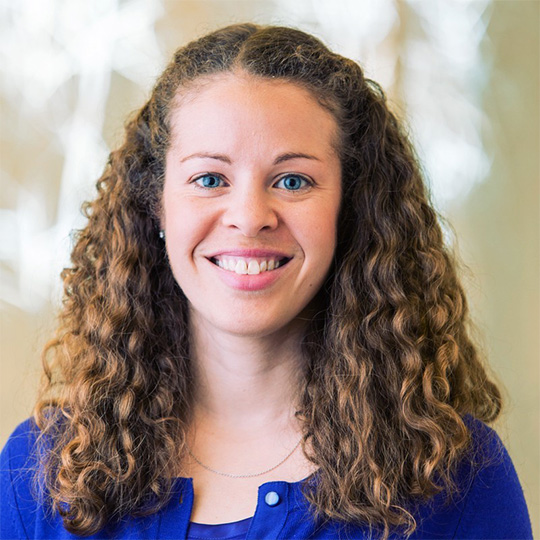 Vice President | Smile Train
We're living in such a fast-moving, fast-paced world. We almost can't keep up at times for many reasons. If we let it IN, technology has so much for us to learn and connect with in order to help us (learn, grow and develop) but only if we connect as HUMANS with it. The Human Stack℠ does just that, it brings the human elements back to technology, which is sooo needed! #innovation #technologymatters #humanity #humanstack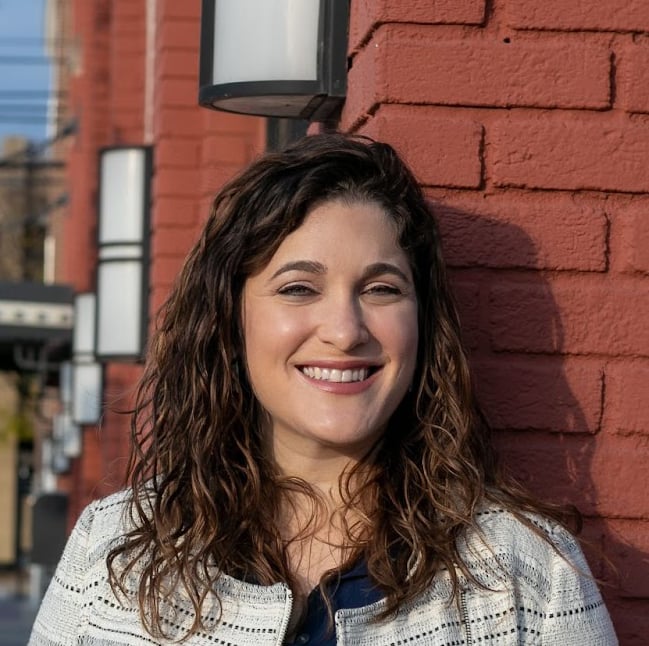 Want to Join our Next 8-week Cohort?
The Human Stack℠ will hold its first multi-week cohort from October 25 to December 13. Want to be a part of our special certification group?