Go from tech frustrated to tech confident

with our self-guided
nonprofit
course

Digital Driver's Ed!
Digital Driver's Ed is a self-guided video course and SO much more. Give us four months, and we can transform the way you think about nonprofit technology and create a real impact for your team and organization.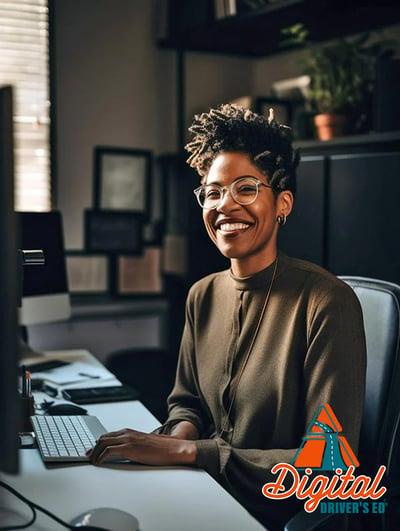 Hear From Nonprofit Professionals Just like You!
Step-by-Step Digital Transformation Roadmap
The course has 4 Skill Zones that take you through every step of understanding, improving, and driving your nonprofit technology.
Weekly Student Hours with Your Mentors
Get support and specific insights on weekly calls with The Human Stack founder Tim Lockie and your fellow students.
Instant Access to Our Community
Access nonprofit resources and connect with other successful nonprofit professionals managing their tech.
Transform Your Feelings of
Technology Yuck

Into Your Superpower

Break free from feeling overwhelmed, frustrated, stuck, or lost, and learn the right mindset and methods to manage technology for your organization effectively. This course will help you:
Review your tech stack and paint a clear picture of your current nonprofit technology state

Put in place healthy data habits to increase the quality of your data month over month

Give you the confidence and tools to tackle any technology question, complaint, or request you or your team have

Create and foster a positive digital culture for your entire organization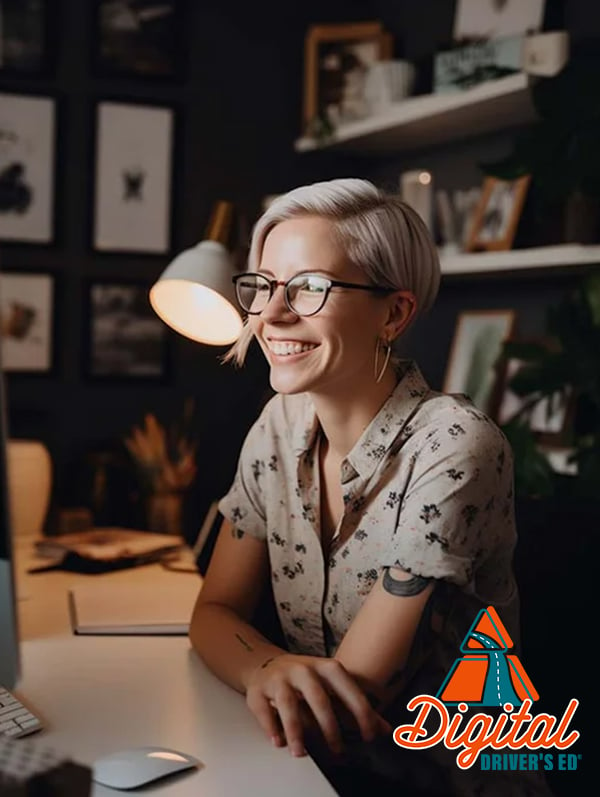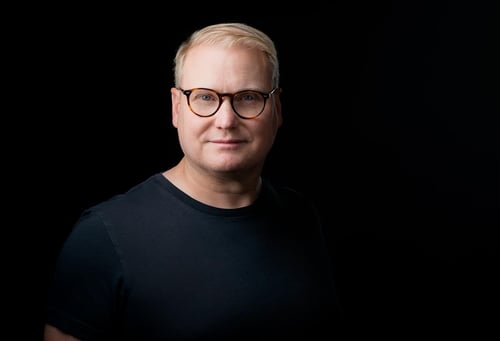 Tim has been featured at:




Learn

with
Tim Lockie

Tim Lockie has been in nonprofits and tech for over 20 years. Over the last decade, he founded Now IT Matters and The Human Stack, dedicated to helping nonprofits succeed with their technology.

As a former Salesforce MVP and Partner, Salesforce.org Equality Partner, and Microsoft Partner, his experiences have shown him the impact of system deficiencies on organizations. That's why he is passionate about creating access to Digital Transformation for all nonprofits, regardless of size.

In 2021, Tim developed and launched Digital Guidance®, a methodology designed to move nonprofits from tech resistant to tech resilient.
Take a
look inside

Digital Driver's Ed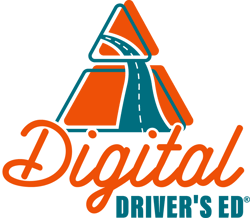 Our Course is
Focused

On

steady, consistent, sustainable progress
Skill Advancement
Each Skill Zone requires a set of criteria to unlock the following skill. This ensures you are learning and practicing healthy data behaviors and not overwhelming yourself or your team.
Shift Your Mindset
In our eyes, if you manage your nonprofit technology, you are a technologist. This course and our community help you build your tech confidence.
Measurable Results
In just four months, we take your invisible work, highlight the daily, weekly, and monthly tasks already happening, and turn them into quality metrics.
12 Months of
Access to our
Community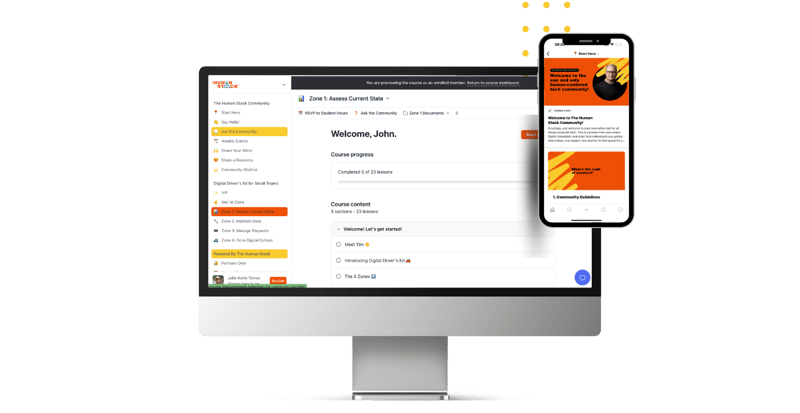 Weekly Live Student Hours
Get personalized, shame-free support and feedback from The Human Stack team and fellow students.
Expand Your Network
Make connections and find like-minded nonprofit professionals and experts who support social good.
Real-Life Lessons
Learn from the experiences and lessons shared by a community of real-life, active nonprofit professionals.
Never feel stuck or lost again about technology. Get quick answers, tips, and best practices on any of your nonprofit tech questions.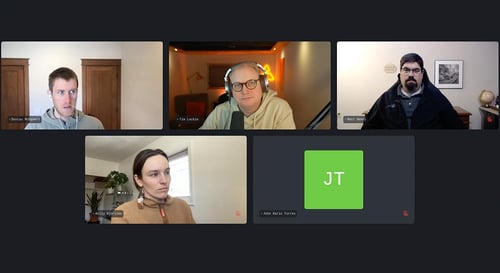 Ever wish you had a tech expert in your pocket? Weekly Student Hours give you live support and feedback. That is basically free consulting!
We're living in such a fast-moving, fast-paced world. We almost can't keep up at times for many reasons. If we let it IN, technology has so much for us to learn and connect with in order to help us (learn, grow and develop) but only if we connect as HUMANS with it. The Human Stack does just that, it brings the human elements back to technology, which is sooo needed! #innovation #technologymatters #humanity #humanstack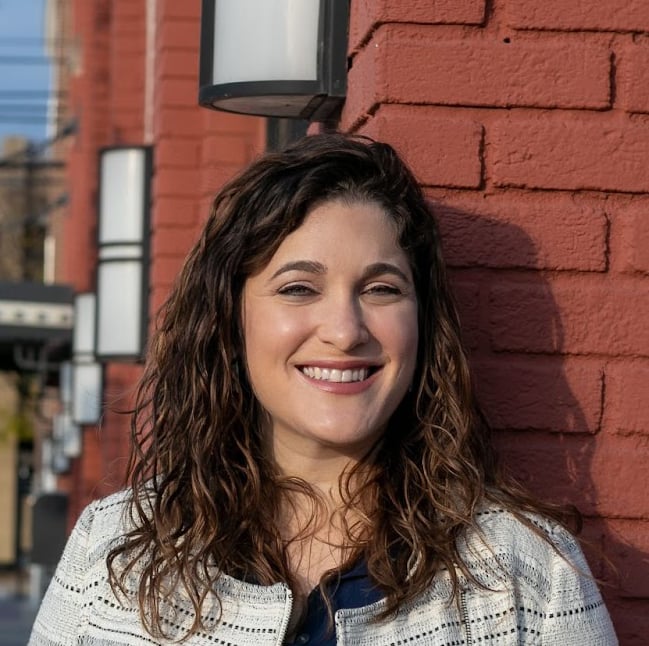 I see this framework as a very different, simple (in its complexity), and practical way of creating more capacity for nonprofits and helping them break the huge barrier of keeping up with technology.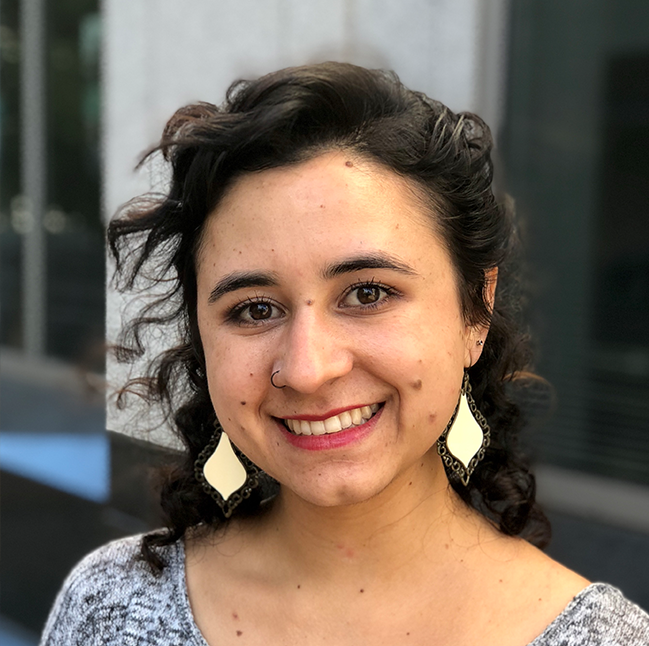 Centro Community Partners
Digital maturity is not a benefit it is a necessity. The Human Stack is a must-have for organizations looking to end the tech struggle by listening to the humans who are struggling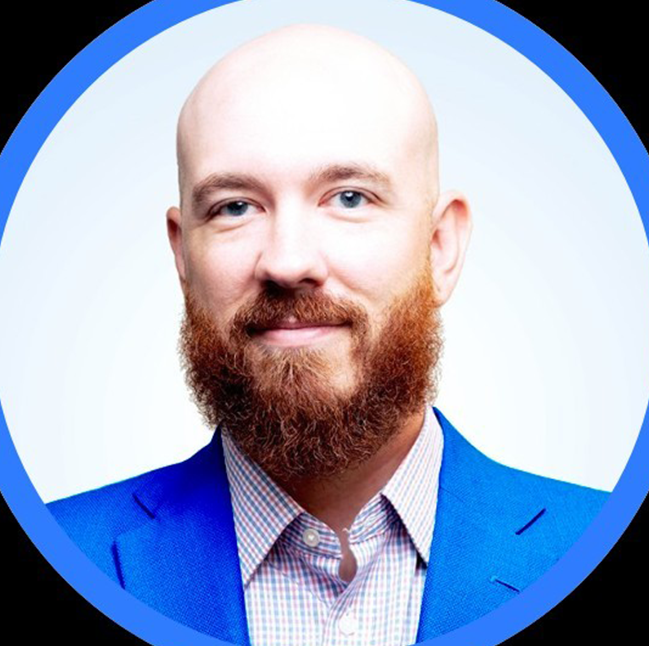 Its magic to have this program and process!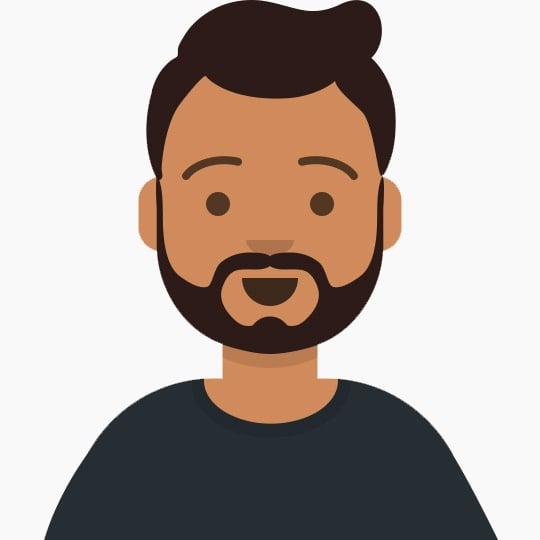 Are you a
digital voluntold

?


Have you been voluntold to take charge of your nonprofit's tech? If you've ever found yourself casually fixing a coworker's computer issue and suddenly become the go-to person for all things tech, you might just be a digital voluntold. Despite lacking a formal tech background, digital voluntolds hold a crucial role in managing their organization's technology systems, tools, and data. From database management to system setup, data review, and technical troubleshooting, the responsibilities of a digital voluntold can vary greatly depending on the size and resources of the nonprofit.
If you are feeling seen then Digital Driver's Ed is the perfect course for you!
Digital Driver's Ed
Lifetime access to course including all future updates + 12-month access to community.
$2,500
(price going up in 2024!)
✅ On-Demand Recorded Lessons
✅ Weekly Live Student Hours with Tim Lockie
✅ 1-Year Access to private community
✅ Worksheets and Templates
✅ Access to industry-wide experts
✅ The Human Stack content geared towards digital transformation for nonprofits
✅ Future access to the Digital Guidance® App (in development)
Costs Less Than A Day of Consulting
Are you responsible for managing your nonprofit data and tools and feeling overwhelmed by technology? Do you want to improve your organization's digital capabilities but don't have dedicated IT support? We get it, so we created the Digital Driver's Ed Course.