#tech4good's Now Human
Hi, I am Tim Lockie, and I'm passionate about spreading The Human Stack message on your podcast, conferences, webinars, and more. There are available speaking engagements to help your teams, attendees, and members learn what has gone wrong with traditional methodologies and why Humans are the solution.
"Hey there Tim…greetings from NetHope in Baltimore! I just wanted to reach out personally because you were the talk at dinner last night after your session yesterday….many tech leaders were very intrigued, impressed, and curious to know more after you spoke. Congrats!"
Sterrin Bird, CFRE
Facilitate
I can facilitate your next team meeting, departmental offsite, c-suite meeting, brown bag, or workshop, The Human Stack way.

Think of this as a crash course for many important Human Stack topics.

〽️ Why do people focus first on tech?
〽️ Why do tech implementations fail even when they "succeed?"
〽️ Why are we only centering success on governance and adoption?
〽️ Architecture, Binaries, and Constraints: how to code and implement for belonging?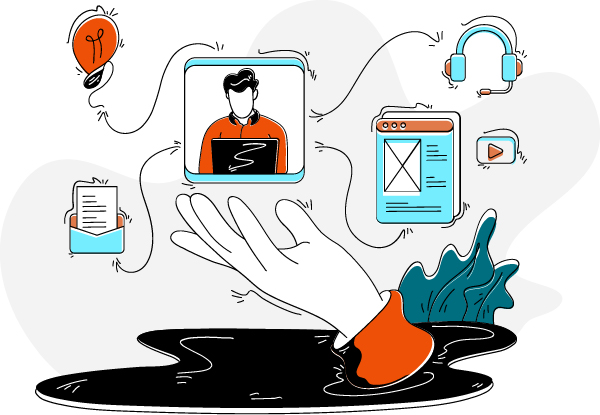 Engage
I would love to speak at your next tech or platform conference, tech summit, leadership conference, nonprofit conference, user group, podcast, and more!

Invite your networks to learn more about The Human Stack and why it's the future.

〽️ Human Stack 101
〽️ Data over time
〽️ How humans are being left behind in tech
〽️ Our tech is much more human than we realize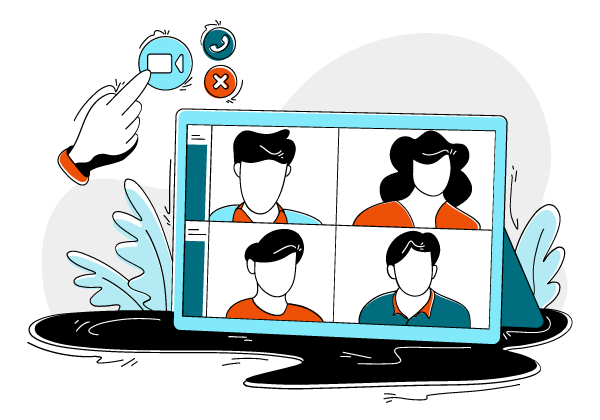 Featured Webinars
NonProfitPRO - Share Your Impact Through Data: How to Understand Your Organization's Impact and Decrease Staff Burnout by Adopting a Data Culture
Marketing Assets at your fingertips
Looking to promote me or The Human Stack? You can find logos, headshots, bio's, and information in our super special media space.
Go To Media Room