Over the coming weeks, some exciting news will be coming from Salesforce.org (shhh...it's still a secret). In anticipation, those of us at Now IT Matters started talking about "Leveling Up." Instantly, I recalled my younger years of playing video games and how I would " Level Up."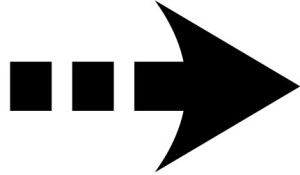 When I was just a young Salesforce Noob (this is gamerspeak for "Newbie"), you could think of me as this guy: new to the game, zero skills and no idea where to go.

Things started to change when I was introduced to some tools for my quest: the Power of Us Hub, the Salesforce Success Community, and the myriad of bloggers, tweeters and podcasters among cyberspace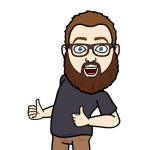 .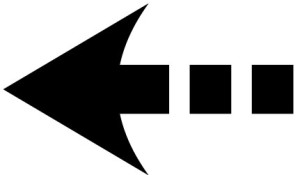 Pretty soon, I leveled up and got my Administrator Certification.
And then, I felt more like this guy.

As I discovered more about the amazing ways to configure Salesforce I trained myself on a little quest with the support of my coworkers and the Salesforce community. With each new skill, release under my belt or Salesforce certification, I leveled up even more.


Sure, I've have much to learn and have a long way to go, but I don't see this Salesforce quest as ever being "Game Over." Why? Because Salesforce is constantly innovating by adding so many different products and platforms and I know I have more time to #LevelUp.
And so do you.
Now, I know sometimes it can be daunting. You're running from a special event to a board meeting, then to a crisis with a client and back again. It probably feels as if you barely have time to complete your day to day work, not to mention the new responsibilities received from your last meeting. It seems honing your Salesforce skills is not a priority.
However, think about this: if you could save just one hour a week by automating some arduous or tedious task using Salesforce would you do it? If so, that's 52 hours a year you could be doing the parts of your job which you love the most. Would it be worth calling another donor to tell him about the work that your nonprofit is doing? Would it benefit you to spend more time with the client who is demanding face-to-face attention? Of course it would.
Salesforce can be so much more than just your "database." It can be the center of collaboration, communication and, ultimately, the reason for your success.
Run your programs directly from Salesforce;

Drive program and employee performance through solid metrics in reports and dashboards;

Engage with each other over Chatter; or

Open up your organization by using Salesforce Communities, then inviting donors, volunteers or clients to communicate with each other.
The same tools which helped me #LevelUp are now available to you, too. To take advantage of the toolset you can:
Join your local Nonprofit User Group

- Connect with other nonprofit Salesforce users and learn from them, the resources they offer and the guest speakers they invite.

Complete a Trailhead trail -

It's a fun training program that can teach you Salesforce Basics all the way through Advanced Apex!

Get on Twitter -

Although it may sound strange some of the most amazing Salesforce users out there are actively engaged on Twitter by sharing best practices, tips and tricks and more.
So, if you're stuck and not sure what to do, how to do it or even if you should, then give us a call.
We'll help your organization to #LevelUp.