2 min read
NeonOne: Understanding The Future Of Individual Giving Report Highlights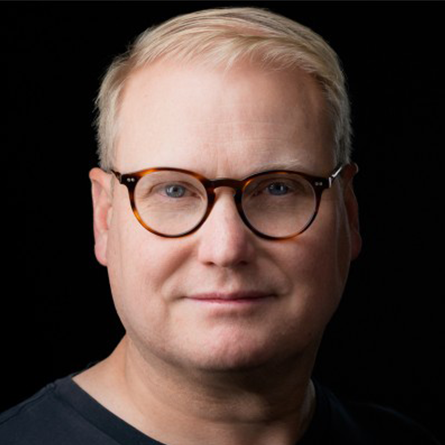 Tim Lockie : April 4, 2022
Attention: Looking for insights into donor behavior and the future of donor trends?
There's no doubt that the pandemic has had a significant impact on how we all live our lives. And while the focus has rightly been on the health and safety of people around the world, it's also essential to consider the effect of this crisis on donors and giving trends. After all, donations are a critical source of funding for nonprofits. With inflation on the rise, chaotic world events, pandemic/endemic realities, and climate issues, many nonprofit organizations are worried about what the future will look like.
Fortunately, there is some good news. The pandemic has accelerated trends that were already occurring around digital engagement while reinforcing that the best way to earn long-term support from your donor community is to build meaningful connections.
Your donors are multifaceted and layered, so should be your approach to creating individual giving experiences. That is why we are so excited about this report. It shows how we have been presented with the most significant opportunity to change how we interact with the people who have supported our missions in the past thirty years.
We think you will find it helpful as you navigate these changing times.
NeonOne recently released an incredible free 87-page report called: "Donors: Understanding the Future of Individual Giving." It is designed to help nonprofit professionals make informed strategies about the future of fundraising. There are lots to love, but we liked how it provides clear insights into donor behavior and what motivates them. It also outlines strategies that you can put into practice today to see an increase in donations from individuals.
And with people forced to stay indoors and social distancing becoming increasingly common, many organizations are worried about how they will be able to continue operating in the coming months.
Download your free copy of "Donors: Understanding the Future of Individual Giving"!
Donor Impact Data Hub
The report includes a link to the Donor Impact Data Hub, one of the best parts, an interactive guide to the data that allows you to mix NTEE Classifications and Donation Types.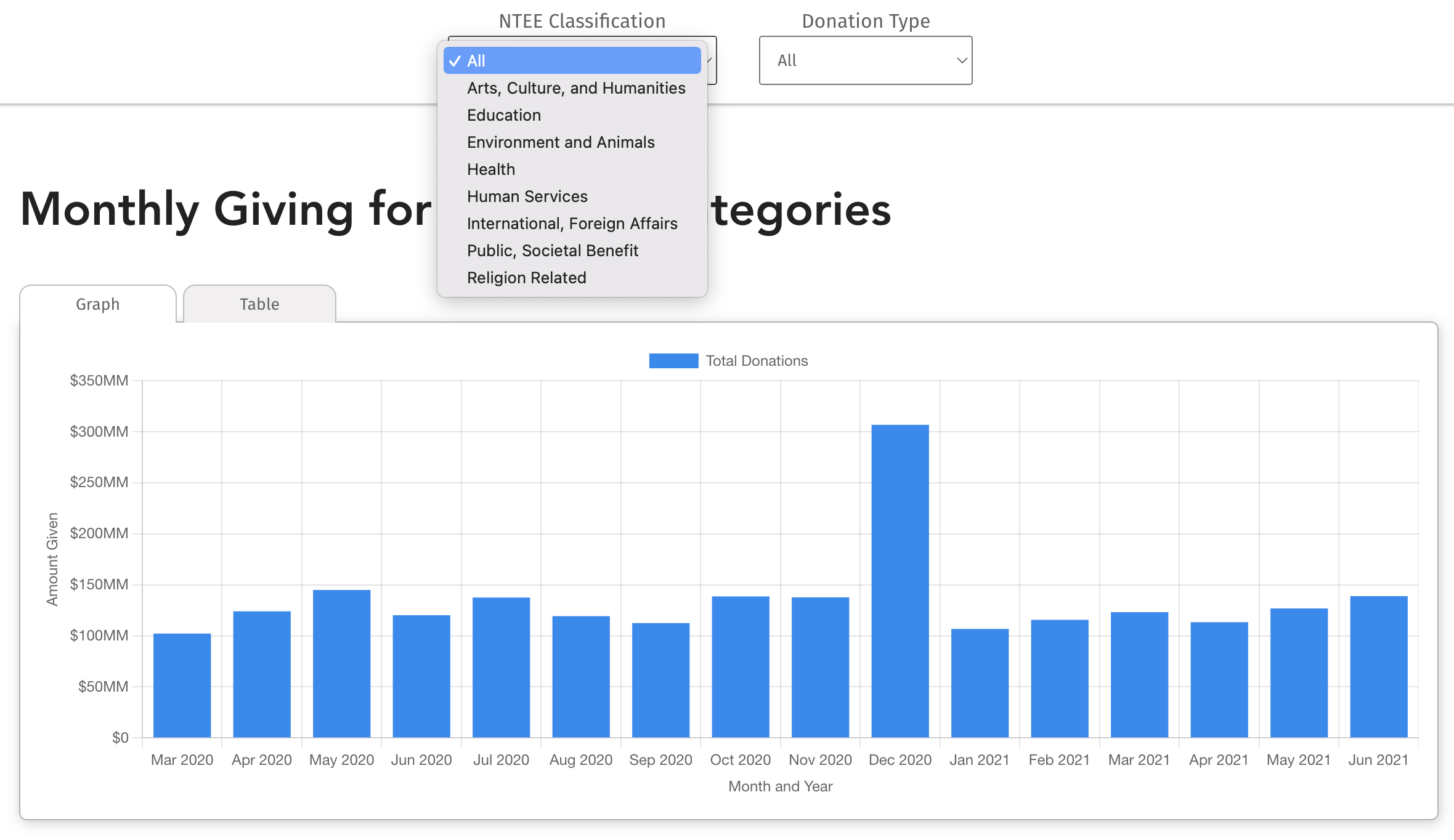 ABOVE AND BEYOND
It's clear that the research is compelling, and there are many efforts involved in this. However, this report goes deeper than just facts or figures! Many examples of things surprised us reading it through, like a brain imaging study. Scientists found that there is increased activity around social attachment when people give charity.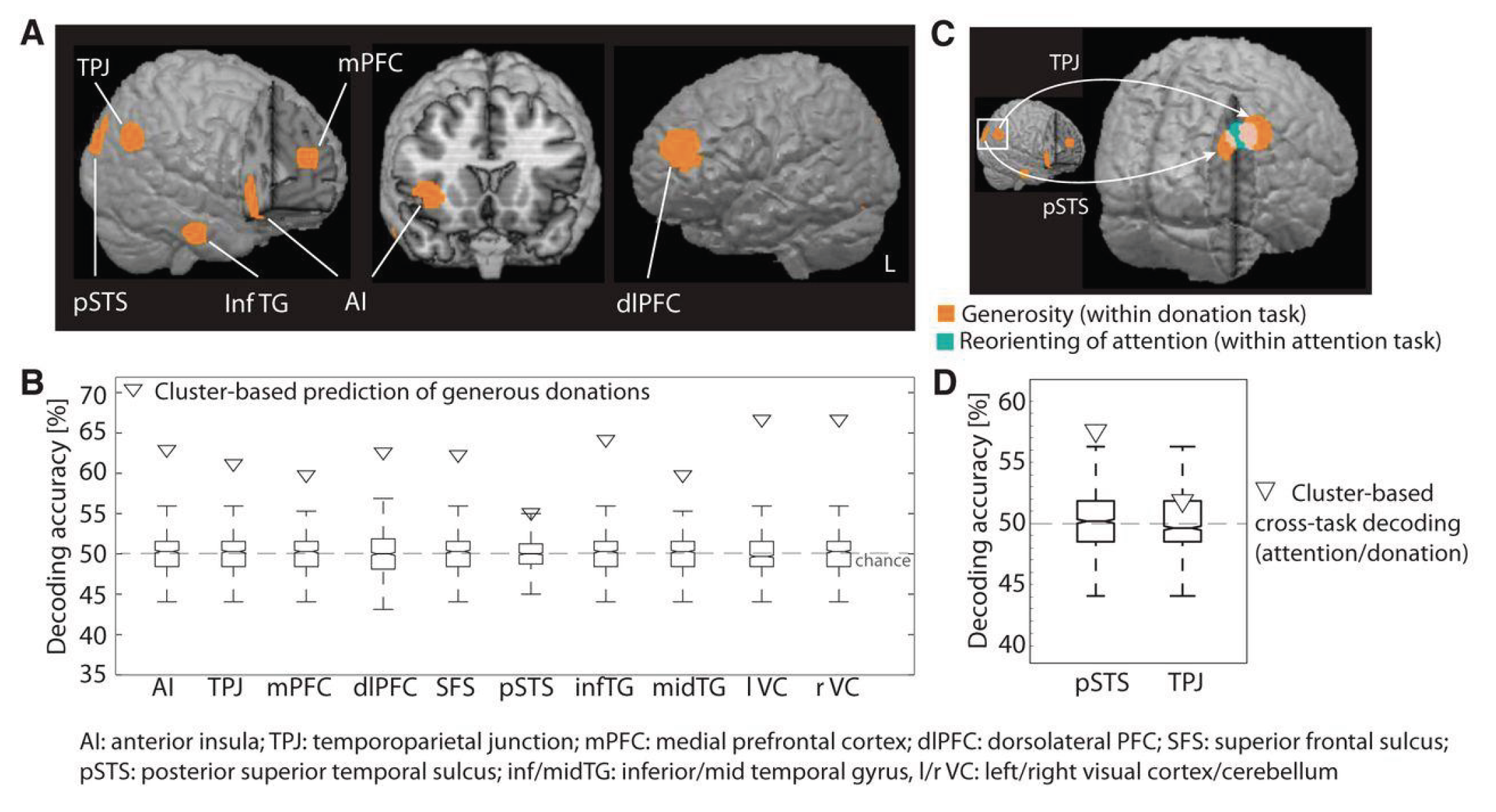 Lastly, we want to shout out to Tim Sarrantonio, for whom this was a labor of intellect (and love). There are many ways to steward the ecosystem, but it's not every day that it happens through research; this was one of those endeavors.
Thanks, Tim and NeonOne!