Digital Health Review
Your six vitals explained.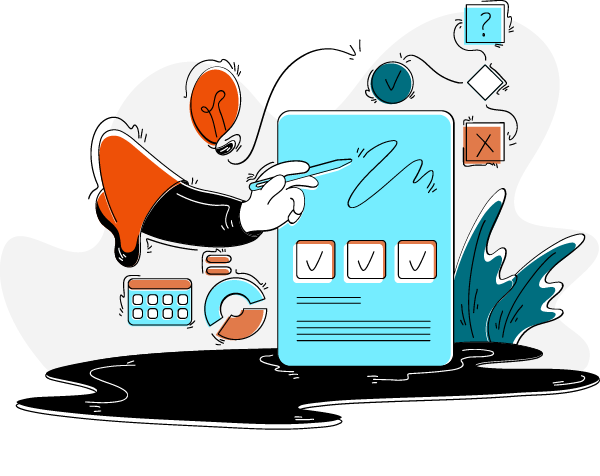 The Human Touch
Our review service takes the #FREE Digital Health Scorecard much further, and we personalize the assessment to your organization or team. It's a closer look into your vital signs culminating in a three-hour advising meeting with a visual presentation of your results.
The Review
Our Digital Health Review is a 3-hour in-depth Zoom meeting with The Human Stack expert Tim Lockie to determine the capacity of your organization to use digital tools to accomplish your mission. We will dive deeper into the six digital health vital signs with you and your team so that you can confidently take the appropriate next steps toward Digital Transformation.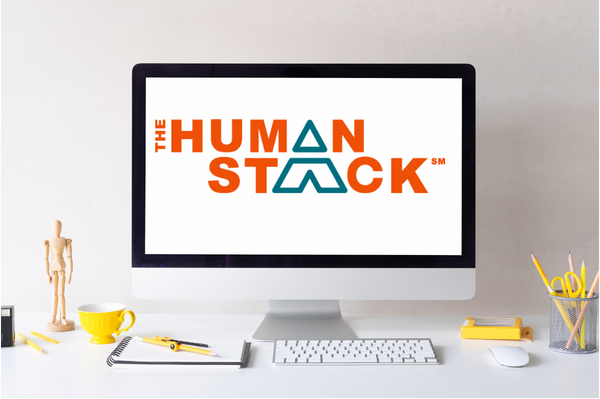 A Collaborative Session
3 Hours of Senior Advising/Coaching - we get to know your organization and current systems, talk about your technology and strategic plans (it's okay if you don't have any), and workshop with you on moving forward towards your goals.

Verify your tech and human stack results
Our #FREE Digital Health Scorecard considers one person's quiz answers. With our Review, we will consider your whole team or organization's results and have an open dialogue about what those results are signaling.

Follow-Up Calls
You are not in this alone. Each review comes with 2 follow-up calls with Tim Lockie available when you need it most. These calls are great for checking in about your vital's progress or helping get you unstuck.

Meet Your Expert
Tim Lockie is the Founder & CEO of The Human Stack, co-host of the Why IT Matters podcast, and uses he/him/his pronouns. His history with the nonprofit world and technology seems to be intertwined. Tim has 20 years of organization experience as a volunteer, youth worker, camp counselor, music instructor, foster parent, getaway driver for teens in danger, board member, finance director, bookkeeper, recruiter, and community administrator…the list goes on. He has seen system deficiencies range from missed opportunities to damaged relationships in these capacities. Tim believes that Digital Transformation is affordable and scalable with nonprofits of all sizes and is obsessed with The Human Stack℠.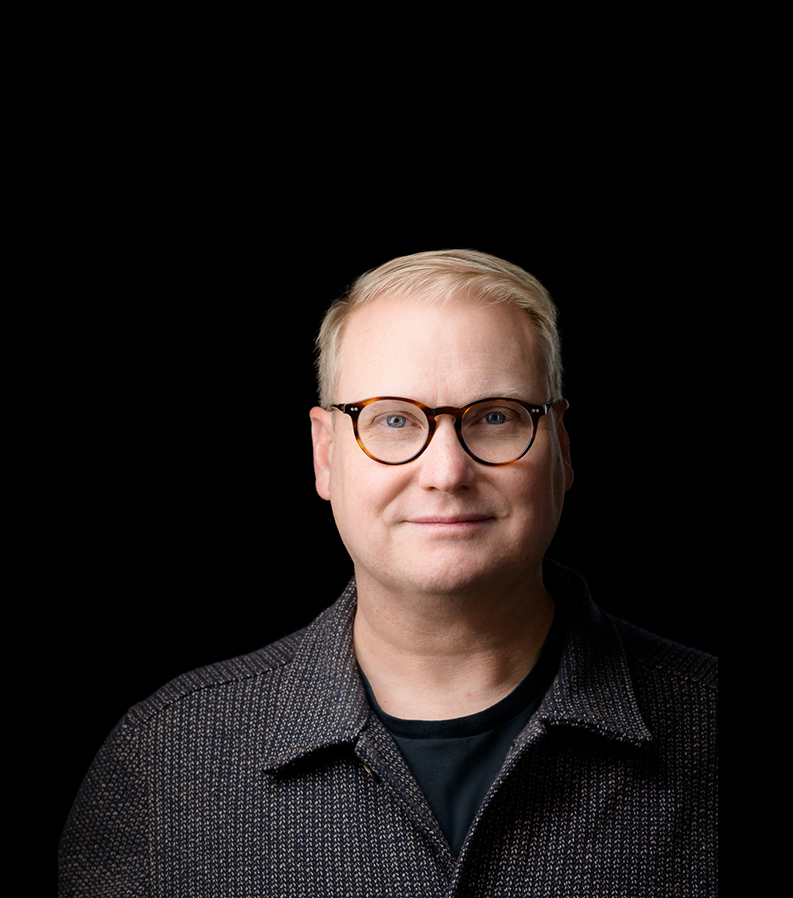 Happy Clients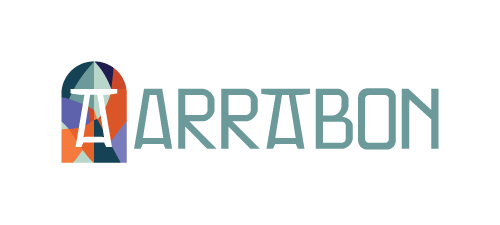 Still, got questions?
No worries, our consultations are only 15 minutes and are designed to help you understand if a Review is right for you. Besides, it's better when you get to talk to a Human.
BOOK A CONSULTATION