Download for free today
Digital Driver's Ed™ Toolkit
For Executive Directors
What you need to find and support your driver.
Included are:
Instructions for Using the Toolkit

Tips for Success

Driver Job Amendment

Invitation and Recruiting Template

Monthly Meeting Agenda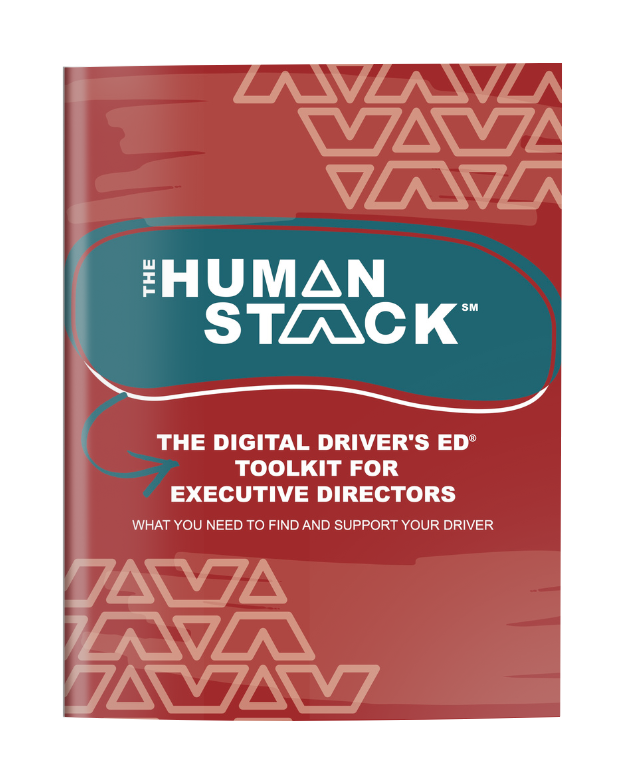 Steer Towards Digital Progress with Ease
Harnessing digital prowess doesn't have to be complicated. This toolkit has been carefully curated to guide Executive Directors through the process of identifying, nurturing, and supporting a Driver – your key person for digital advancement.