Here to Help
Our advising services make sure you are on the right tech path and answer any questions along the way.
We are using the world wide web to power 1-on-1 conversations over video conference when you need it most.
Book A Consultation
Happy Clients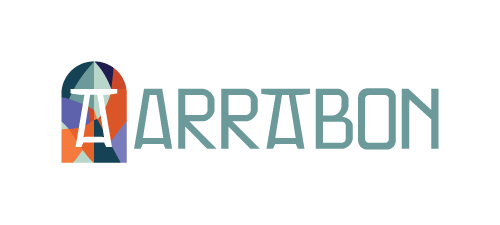 Digital Health Scorecard Review
We offer a separate #FREE Digital Health Scorecard that looks at six critical vital signs of technology success. The quiz provides a quick and easy score to help you identify some areas of improvement. This in-depth Digital Health Scorecard Review takes the free version much further, and we personalize the assessment to your organization or team. It's a closer look into your vital signs culminating in a three-hour advising meeting with a visual presentation of your results.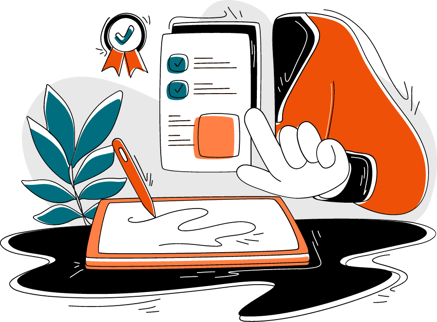 1-on-1 Advising
Sometimes all you need is an expert on your side, and we got you covered. Our 1-hour video consultations give you a safe space and straightforward conversation that solves the problems holding you back. Topics we excel at include:
〽️ Implementation partner business questions
〽️ Prioritizing survivability of businesses and organizational entities
〽️ Nonprofit technology trends
〽️ How to fund a technology project
〽️ Is X a red flag, or am I wearing pink glasses?
〽️ How do we get X unstuck?
〽️ Executive coaching for nonprofit leaders
〽️ Putting out fires
Book A Consultation