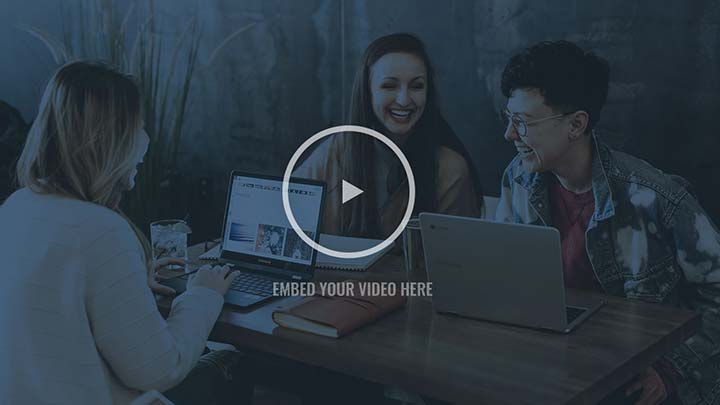 HUMANS FIRST, THEN TECHNOLOGY
Technology implementation methods may not have changed much since the '80s, but everything else has. The Human Stack is a fresh way of managing technology where humans come first.
A New Technology Ethos
Who is Mx. Agile and where is that waterfall?
Traditional technology methodologies focus on the tech stack with tasks and timelines creating rapid change. That's good for tech but not for the humans that feel left behind and turned off.
The methodology used by the Human Stack plans for transformation to move at the speed of Human. It starts slowly and creates a culture of coordinated, steady, persistent change.
A Paradigm Shift
to change what is broken, we must create a new future
90% of organizations collect data, but only 40% use data to make decisions*. How we implement and manage technology in the #socialgood space is not working because it leaves Humans behind.
Investing in tech tools but not developing Human capacity and learning has caught up. The tech stack has taken the front stage for a long time, it's about time we gave humans their own stack.
A Tech Community That Is Human First
Let's empower others, together
Today's methods rely on the most tech-savvy individuals and leave all others behind, giving the impression that tech is only for the wizards. The problem is that this isolates some and creates resistance in others. Tech staff frequently leave organizations earlier than necessary because they don't feel like they belong. The Human Stack community meets Humans where they are today and helps create a better tomorrow. We pick up where the end-user training left off, knowing that humans need a community to succeed.

'

This provides a specific framework and methodology for proactively addressing questions and problems that arise at the intersection of humans and technology.

'
Duncan McGovern
Principal | Pedal Lucid